Camerimage 2021 competition lineup includes 'Dune', 'Belfast' and 'The French Dispatch' | News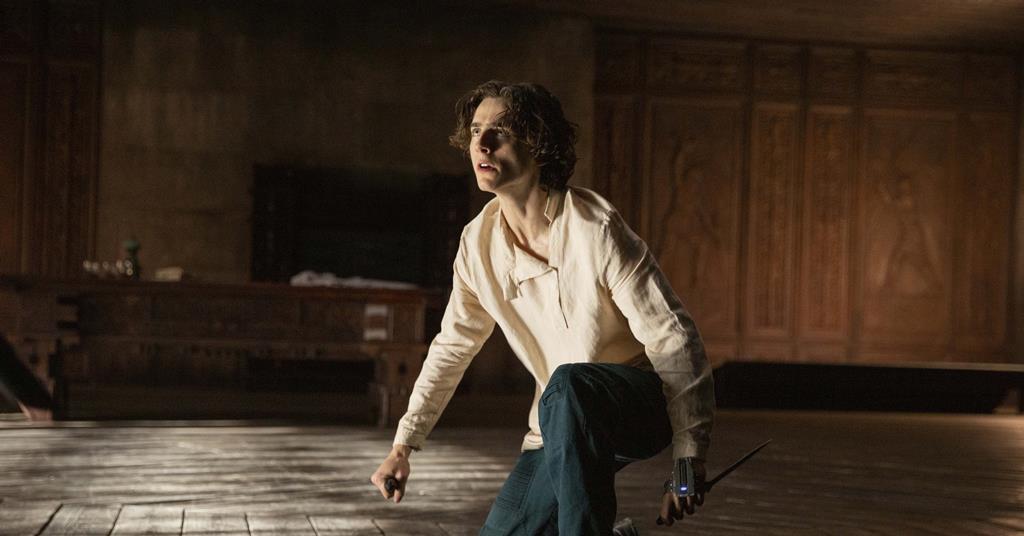 Camerimage, the international festival for cinematographers which takes place every year in Poland, has unveiled the line-up for its main competition.
Scroll down for the full main competition lineup
This year it will take place in person in Toruń from November 13-20, with programming also available online.
Among the films in the running for the Golden Frog is the Venetian premiere by Denis Villeneuve Dunes, which topped the UK-Ireland box office and international box office last weekend. Villeneuve will attend the awards ceremony in person and will receive this year's Special Camerimage Award for Outstanding Director.
The competition lineup also includes People's Choice Award winner Kenneth Branagh in Toronto Belfast, and the Cannes premiere of Wes Anderson The French Dispatch.
The only Polish film in the main competition is that of Mateusz Rakowicz The king of the getawaywhich tells the story of a notorious Polish criminal named Zdzisław Najmrodzki who operated in the 1970s and 1980s.
by Joel Coen The tragedy of Macbethalso nominated and starring Frances McDormand and Denzel Washington, will open the festival, with Coen and cinematographer Bruno Delbonnel in attendance.
The nominees for documentary feature and first director were announced last week.
Main competition Camerimage 2021
Animals (Bel-Fr)
Real. Nabil Ben Yadir
Director of photography: Frank Van Den Eeden
Belfast (UK)
Real. Kenneth Branagh
Director of photography: Haris Zambarloukos
go! Go on (WE)
Real. Mike Mills
Director of photography: Robbie Ryan
Dunes (WE)
Real. Denis Villeneuve
Director of photography: Greig Fraser
eight for the money (US-Fr)
Real. Sean Ellis
Director of photography: Sean Ellis
The French Dispatch (German-US)
Real. Wes Anderson
Director of photography: Robert D. Yeoman
The king of the getaway (pol)
Real. Mateusz Rakowicz
Director of photography: Jacek Podgórski
Countryside (Austria-Lux)
Real. Stefan Rouzowitzky
Director of photography: Benedict Neuenfels
King Richard (WE)
Real. Reinaldo Marcus Green
Director of photography: Robert Elswit
The last duel (YOU'RE USELESS)
Real. Ridley Scott
Director of photography: Dariusz Wolski
The Last Execution (All)
Real. Franziska Stünkel
Director of photography: Nikolai von Graevenitz
Respect (Can-US)
Real. Liesl Tommy
Director of photography: Kramer Morgenthau
The tragedy of Macbeth (WE)
Real. Joel Coen
Director of photography: Bruno Delbonnel