Camp Blog: Welcomed with Open Arms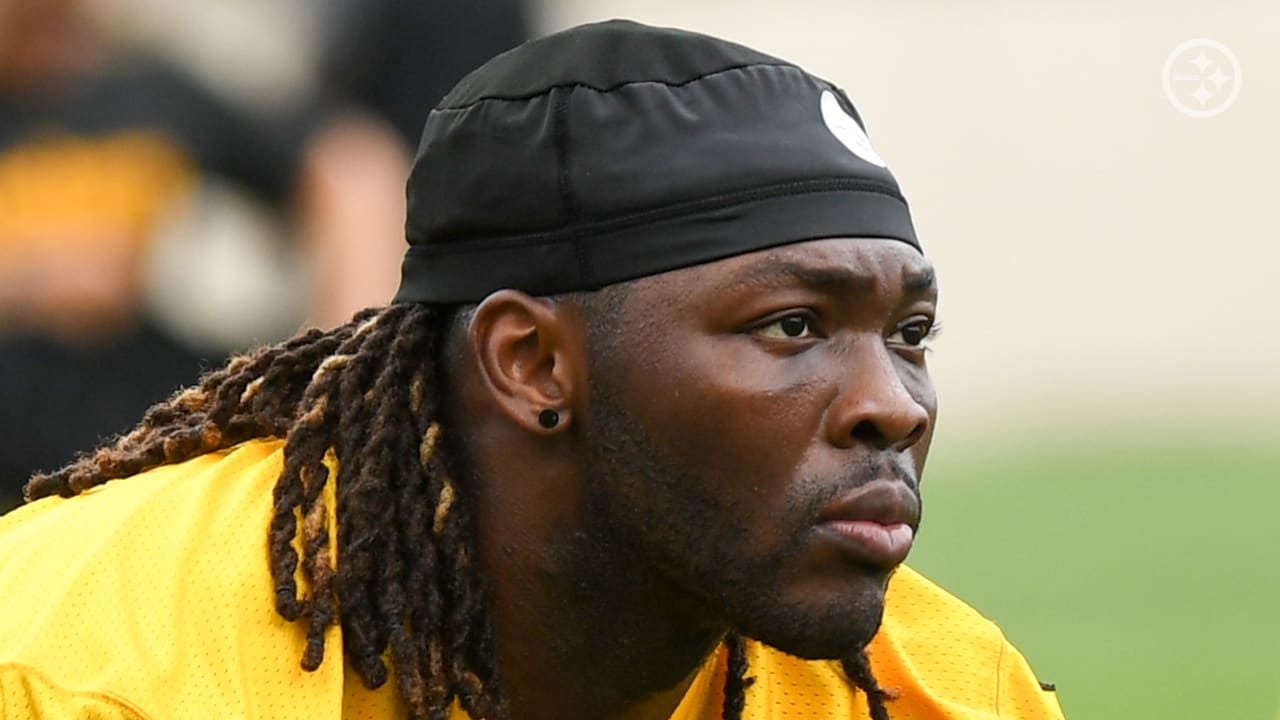 Open arms: After signing with the Steelers in late June and missing the entire offseason program, defensive tackle Larry Ogunjobi feels right at home with his new teammates.
Ogunjobi, who knows the Steelers well after spending her entire career in the AFC North (Cleveland 2017-20 and Cincinnati in 2021), felt the brotherhood as soon as she arrived at Saint Vincent College for training camp, and she n stopped growing.
"They welcomed me with open arms," ​​Ogunjobi said. "I'm really excited to be welcomed into the fold. For me personally, getting to know the guys and then playing with them on the pitch is all consistent now."
Ogunjobi played in 76 games in his first five seasons in the league, recording 229 tackles, 21.5 sacks, one pass defended and two forced fumbles.
He saw a side of the Steelers rivalry with the other AFC North teams and now he likes what he sees from the Steelers side.
"Playing against them, you understand why they've been so good for a long time," Ogunjobi said. "Coach (Mike) Tomlin does an amazing job of getting the guys on board. Getting them to understand all aspects of football and I think that's really important.
"You see it when you're not a part of it, but when you're a part of it, you see why you come to Latrobe, you see the camaraderie, the team spirit and what's asked of you. It all makes sense ."
Although he missed practice time at the start of camp, he's now on his toes and says he's learned a lot by watching, observing and now being knee-deep.
"The first two weeks, when I arrived here, I was not able to train yet," Ogunjobi said. "Looking at the environment, how you train, how you perform, being comfortable with competition. I think that's the most important thing. We're all brothers at the end of the day, but when we're on the pitch, we compete and try to be the best. That's the energy (Coach) wants us to bring every day."
Ogunjobi has an obvious passion for the way Tomlin handles things, the approach he takes, and he's bought into it 100%.
"Any time you have an opportunity by a team like this, a franchise like this, you have a responsibility," Ogunjobi said. "(Coach) talks about it every day. You have to pay your dues to the people who came before you. I've watched the Steelers since I was a kid, so I know the level of intensity, the level of respect you have to put to make it work. As a player, as a person, I'm proud of my work ethic and my consistency in trying to be great and every day I'm going to bring that intensity and that work ethic.