Savage Arms Announces Sponsorship of Rimfire Precision Series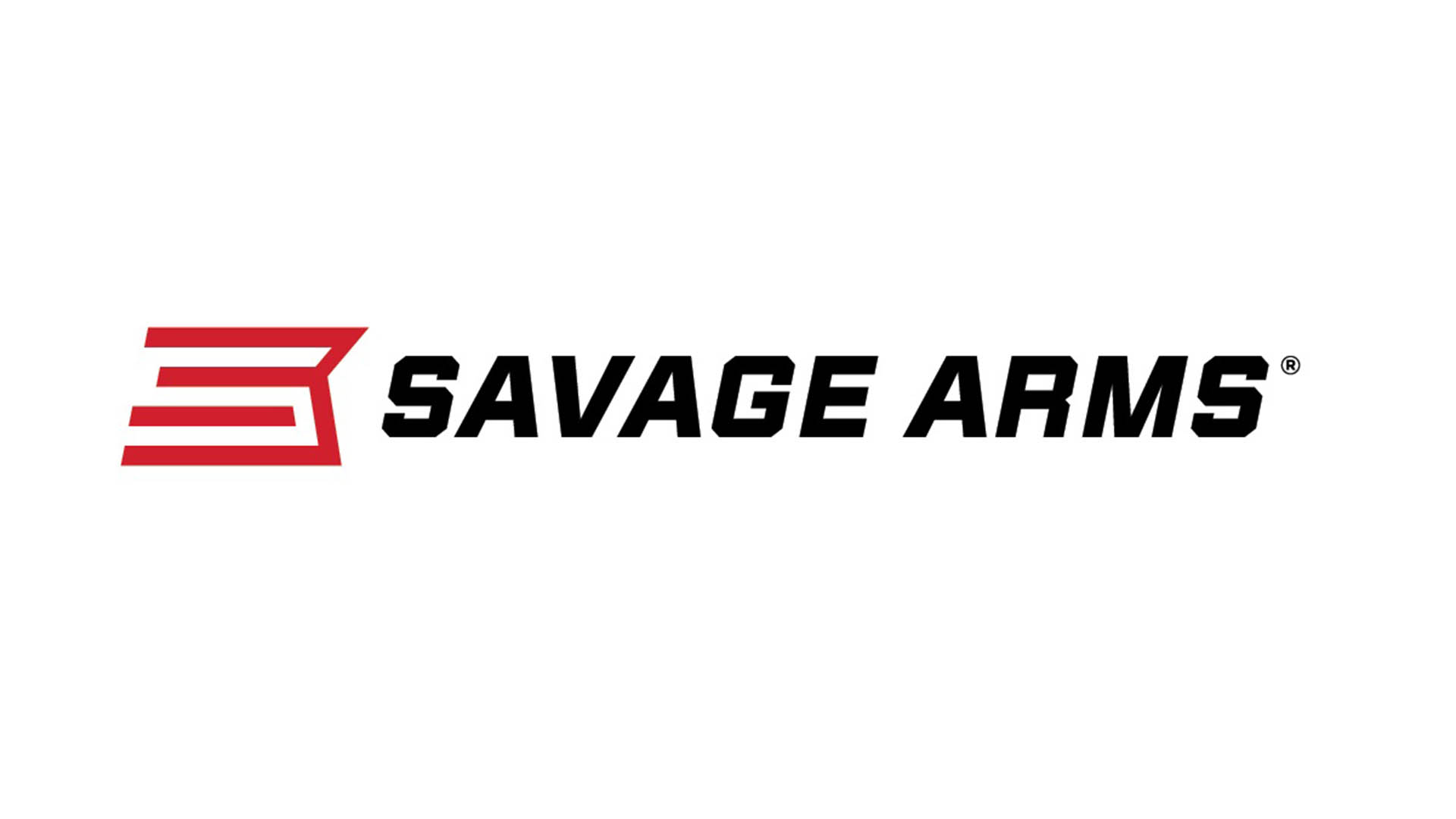 Savage Arms has enhanced its partnership with the Canadian Rimfire Precision Series (CRPS). The company's Precision Series rifles are now the exclusive firearm of the Rimfire Competition Academy, and Savage is now the platinum sponsor of over 20 CRPS competitions.
"Canadian series Rimfire Precision is proud to work with Savage Arms on expanded sponsorship for the 2022 season," said Rick Katigbak of CRPS. Savage Arms range of precision rimfire rifles to Canadians coast to coast to help them discover the joy of shooting. Savage Arms long history of producing rimfire rifles in Lakefield Ontario made it the logical choice as our main rimfire partner for the series. We look forward to the upcoming season and the opportunity to showcase Savage Arms at our events and competitions.
CRPS was established in 2018 and hosts events across Canada that attract approximately 1,500 shooters each year. Distances during matches are a challenge for the rimfire, ranging from 50 to 300 yards.
The organization's new Competitor Academy is designed to encourage participation by providing in-depth information new shooters need to know, from basic safety procedures to zeroing, ballistics and more. By standardizing the .22 LR rimfire cartridge for competitions, the organization ensures that its events are fun, challenging and economical, making them suitable for participants of all ages and experience levels.
"It's an honor to be working with CRPS for another season," said Beth Shimanski, director of marketing at Savage Arms. "Our enhanced sponsorship not only allows us to showcase our rimfire rifles, but also gives us the opportunity to work with CRPS as they dedicate their efforts to opening up affordable shooting sports to everyone and it aligns perfectly with our mission. at Savage Arms."