The 2022 International Carl Nielsen Competition is launched!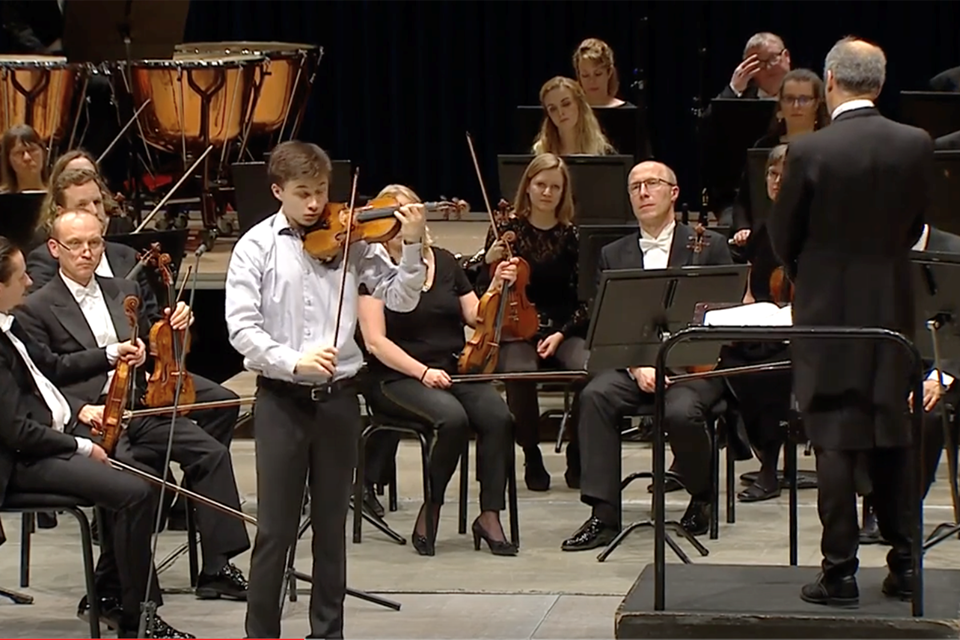 This year's edition of the Carl Nielsen International Competition is open and underway! In addition to the three categories – violin, flute and clarinet, the three instruments for which Nielsen has written concertos – all applicants are this year invited to participate in Espansiva!a parallel mentoring, coaching and networking program created to help prepare participants for their future careers.
We hope that the creativity and the atmosphere Espansiva! will also be evident in the musical creation over the next few days – and that's something you'll be able to see for yourself, as from the semi-finals onwards, all performances will be available to watch live on the website of the competition, where familiar faces come from Gramophone, editor James Jolly and writer and critic Andrew Mellor, will be among those offering commentary. Then, from Friday 8 April, you can watch the final live here at Gramophonethe website of.
The latest edition of the competition – 2019 – has produced a trio of superb winners, including flautist Joséphine Olech, clarinetist Blaz Sparovec and violinist Johan Dalene (whose recording of Nielsen and Sibelius concertos on BIS is an Editor's Choice in our current number). So to prepare you for this year's musical creation, here's another chance to watch Johan Dalene's award-winning performance of Carl Nielsen's Violin Concerto from 2019.
Gramophone is media partner of the 2022 Carl Nielsen Competition