The winning aerial photos of the SkyPixel 2022 competition
One of the world's most popular aerial photography communities, SkyPixel, has announced the winners of the seventh annual aerial photo and video contest.
The competition, supported by DJI, attracted nearly 30,000 submissions from 124 countries and regions. Launched in 2014, the SkyPixel online community has attracted over 37 million aerial photographers and videographers from over 140 countries.
There are six categories of videos and four categories of photos and the competition awards a first, second and third prize for each, as well as a grand prize winner and a Mavic 3 Limited prize which must feature content captured with a Mavic 3. The grand prize is a bundle of DJI products worth $7,500, Mavic 3 winners receive a bundle worth $6,000, and first, second, and third prize winners receive bundles worth $3,198, $2,038 and $1,118 respectively.
All submissions were evaluated by the judging panel made up of industry professionals, including Yann Arthus-Bertrand, Alex Mellis, Pieter de Vries, Stefan Foster, Karim Iliya and Yunshan Yu.
The winning video prizes can be viewed on the SkyPixel Contest website. This year, the Grand Prix in the Photo category was captured by Zhu Jianxin for a photo of a frozen lake after a heavy snowfall in the Taklamakan Desert. The photo was taken with a DJI Mavic 2 Pro.
"Photography as an art form always comes from life. He was born from nature. I'm amazed how much a drone changes my perspective and helps me capture the beauty of our world," says Jianxin.
Below are the other winning photographers, broken down into each of the award-winning categories.
Mavic 3 Limited Reward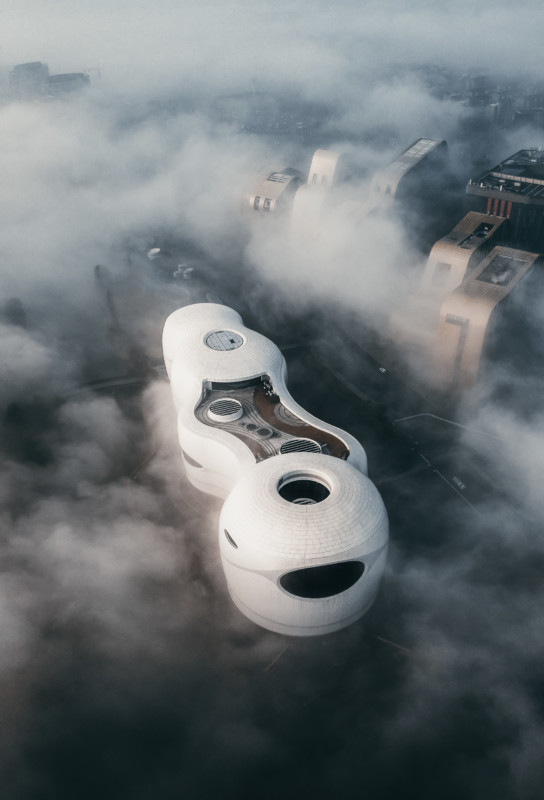 Jackpot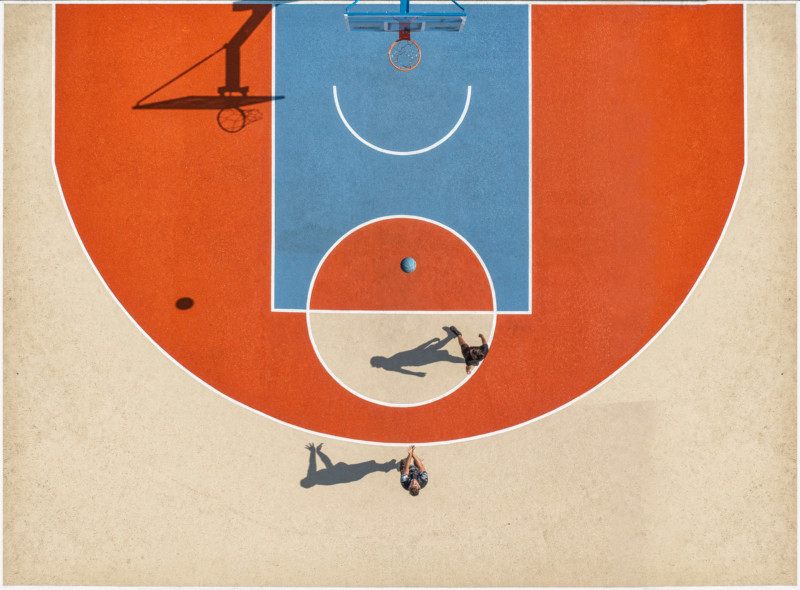 Second prize
Third prize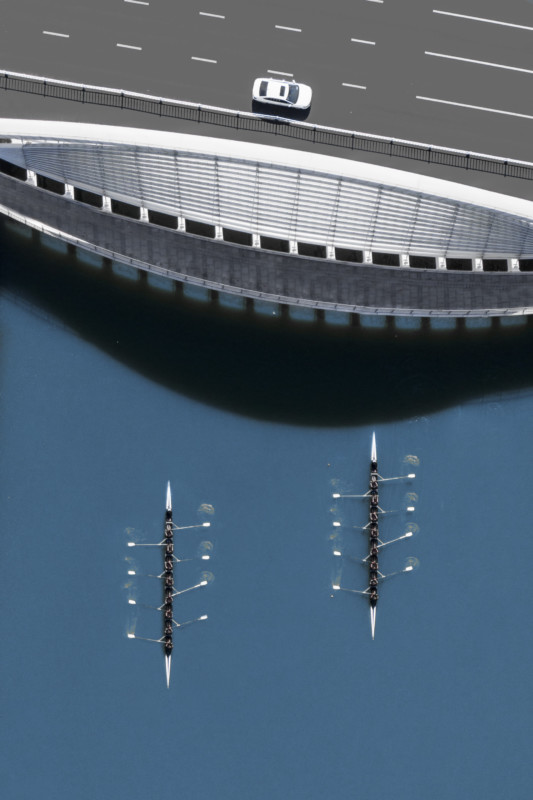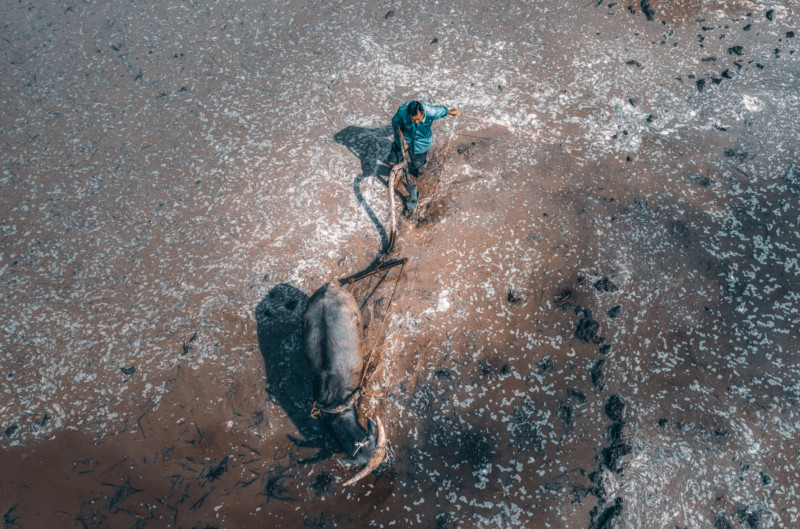 The remaining winners of the "Nominated Entries" and "People's Choice Award" can be viewed on SkyPixel along with all of the winning videos in the multiple categories.
---
Picture credits: All photos are individually credited and published courtesy of DJI and the 2022 SkyPixel Contest.